Metallic Carpentry Canfora.
Pipe and sheet laser cutting,
Press bending, Calendering, Robotic Welding.
Metallic Carpentry Canfora.
Pipe and sheet laser cutting,
Press bending, Calendering, Robotic Welding.
CARPENTRY
assembly and welding.
Carpentry is the final stage: it assembles the metal parts that the machines cut and deform. Our advantage is that all processes are carried out and coordinated internally.
LASER CUT
Laser cutting of pipes and plates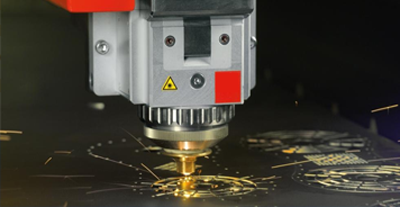 Laser cutting on different materials: iron, stainless steel, aluminum. On pipes from 12 to 240mm diameter. Sheet metal from 0.8 to 25mm.
BENDING
Sheet metal bending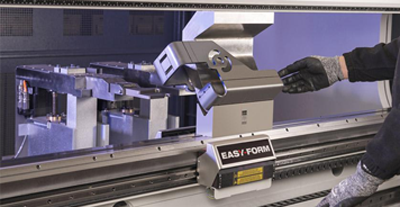 Our presses have a machine power of 170 tons. and fold up to 4mt. We have a complete assortment of punches and dies to quickly face daily problems that require fast delivery times.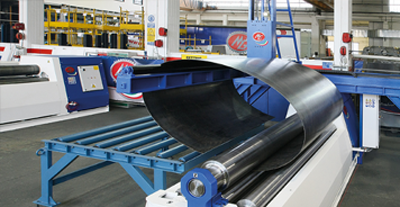 Our machines have the possibility of calendering plates for a maximum width of 2mt and a thickness of 10mm. Equipped with a modern numerical control, they allow us to deform the sheets in complex geometries.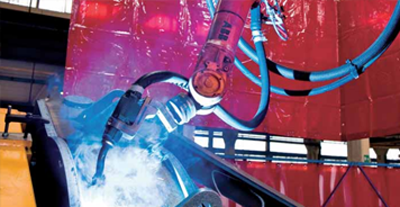 The multi-axis welding robot facilitates the achievement of the joint to be welded, making the weld pool optimal. The robot can guarantee constant welding quality over 24 hours of continuous work.
VISION
Quality first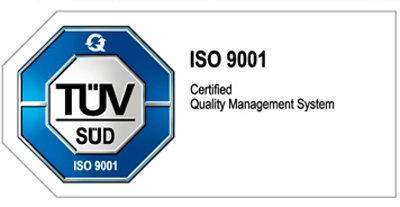 There are many reasons why a customer should prefer us: our great experience, attention to quality and our certifications.
Ours is a story that spans multiple generations …
We are in 1920 in Puglia. Antonio has a small shop where he builds agricultural equipment and does small farrier jobs. As is natural for those times, Antonio hopes that the son will follow in his father's footsteps. Michelangelo called him as a good omen and wish for the future.
WHY CHOOSE US
Carpentries that deal with metal there are many, but like Canfora there are very few. Why is it convenient to contact us? What are the characteristics that raise us above the many proposals on the market.
1Speak to experts immediately
because you speak directly with a manager,
eliminating steps that would waste time.
2Care to detail
because for us, details make perfection and
perfection is not a detail. We select
materials and suppliers with obsessive attention
3Clarity and punctuality
because we are clear. If we give you a delivery
time, we fully respect it and if any problems
arise, we will inform you in advance
4Large warehouse
because we have an automatic warehouse
with 500 tons of sheet metal and 200 tons of pipes.
5Innovative solutions
because we are looking for innovative and customized solutions. We never say: it can't be done, but we work with you to achieve the goals you want
6Huge experience
because we were the first in 2001 to offer
laser tube cutting. Few can boast of
our experience and professionalism
CONTACTS
If you are interested in a quote, if you want to find out what we can do for your company, if you have a project to carry out, if you need immediate third party processing, contact us immediately.
Address
Via Volpiano 35, 10040 Lombardore (TO)
Phone
tel. +390119980677
fax. +390119974289
e-mail
Contact page and quotes: Click here if you want to contact us online