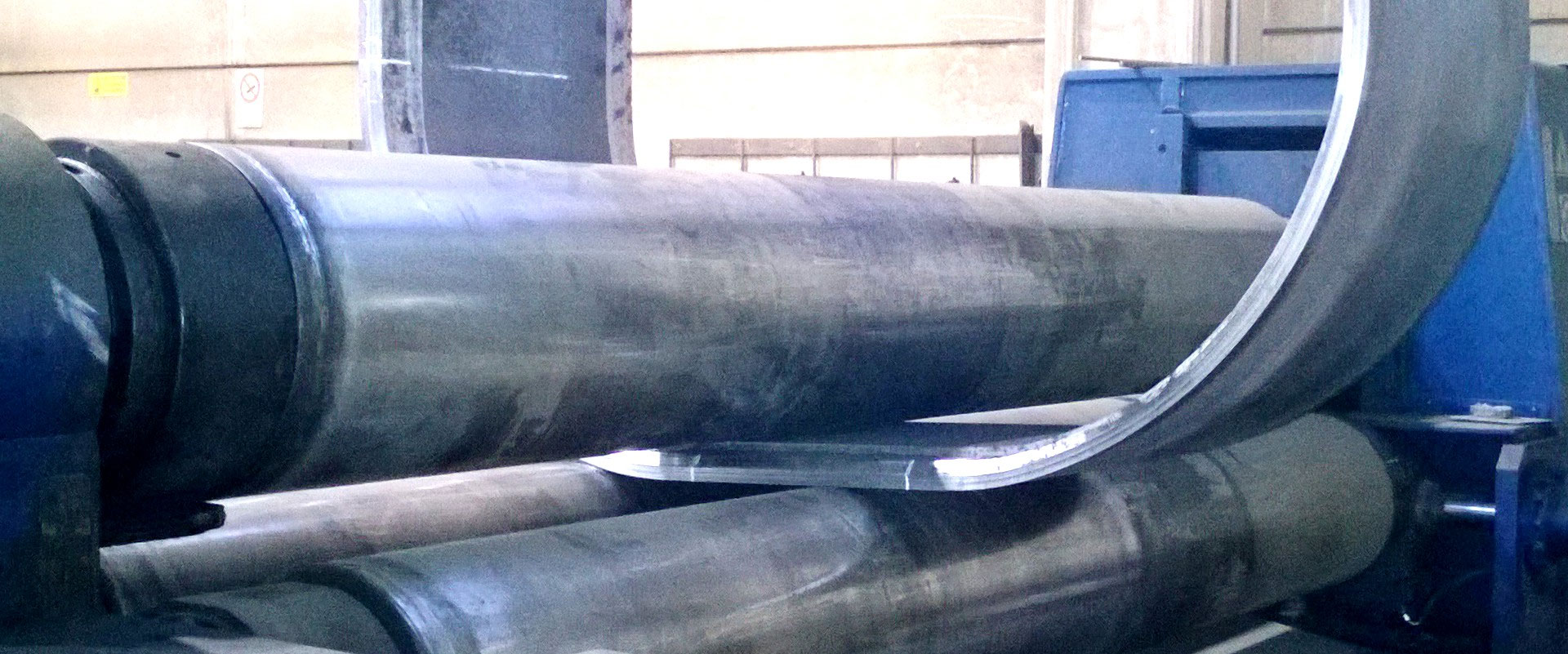 Calendering
One of our specializations concerns the calendering or rolling of pipes and plates. Thanks to recent technologies and machinery equipped with the new CNC system, we are able to work any material in a thickness of max 10mm and max width of 2 meters and any shape required: round, square, triangular, elliptical, oval. These innovative calculation algorithms allow you to automatically generate the programs for bending any shape, there is also a CAD system that allows you to draw the shapes to be calendered directly on the numerical control.
The advantages are considerable: first of all an increase in precision, then an increase in production speed and finally a reduction in costs.
You can ask us:
sheet calendering with complex geometries with variable radii.