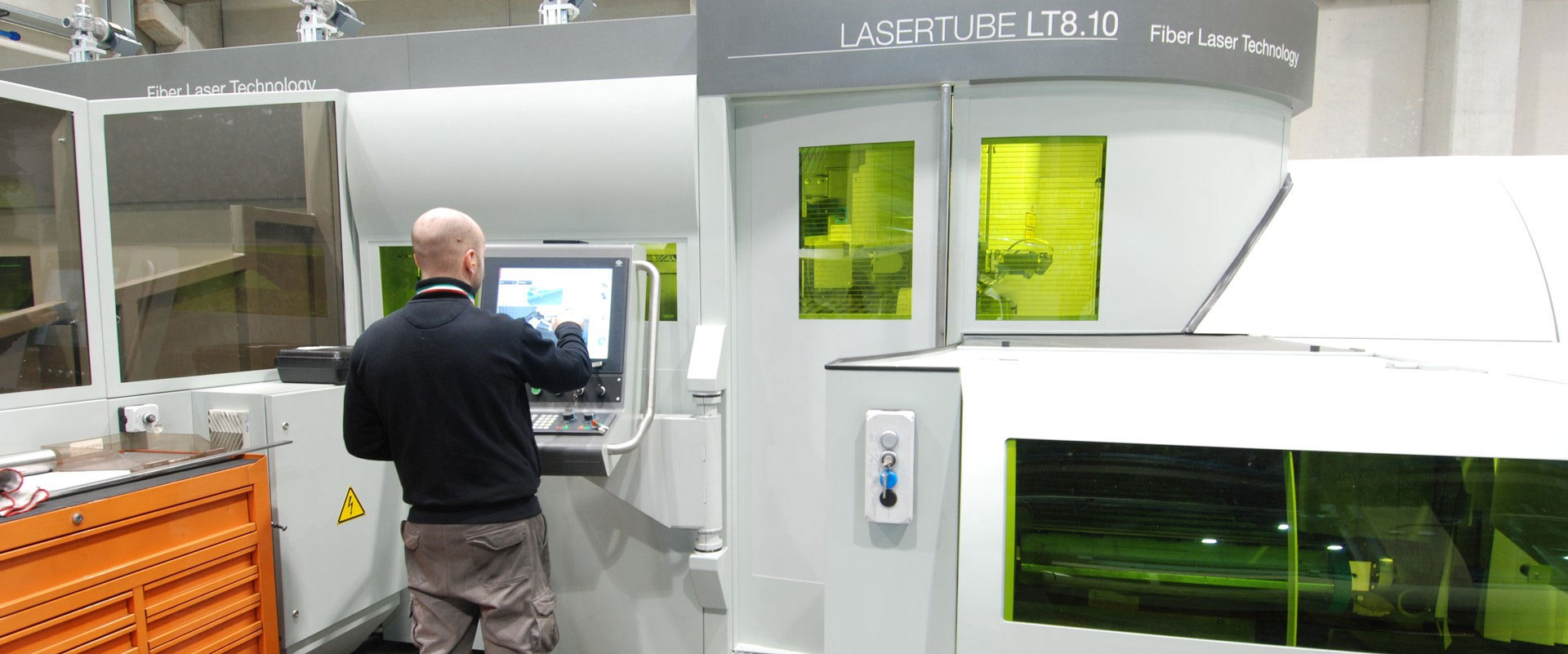 Laser cutting of pipes and plates
Our laser tube cutter offers the highest level of productivity currently available and a unique flexibility thanks to automation. These features make it the most suitable and efficient choice for both small batch and large series production. During our work we preserve the integrity of the pipes, to give you clean products both outside and inside.
Extreme versatility is our trademark
and laser cutting lends itself perfectly for this purpose. With our 6 kW power fiber and CO2 sheet laser cutting machines, we also process flat materials. Our watchwords are: speed, precision, punctuality.
The extra guarantee: Our products are subjected to severe dimensional testing.